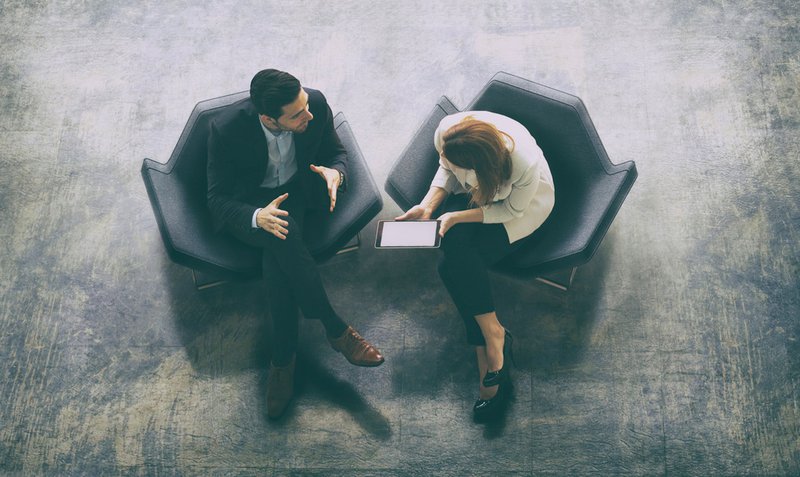 All humans are inherently biased. It's part of how our brains are wired. We naturally make snap decisions about people based on things like past experiences, cultural backgrounds, or things we've seen on TV or in the news.
Even those of us who pride ourselves on being open-minded fall prey to unconscious bias. And this bias at work can have serious repercussions even if we're not aware of it — …
Continue Reading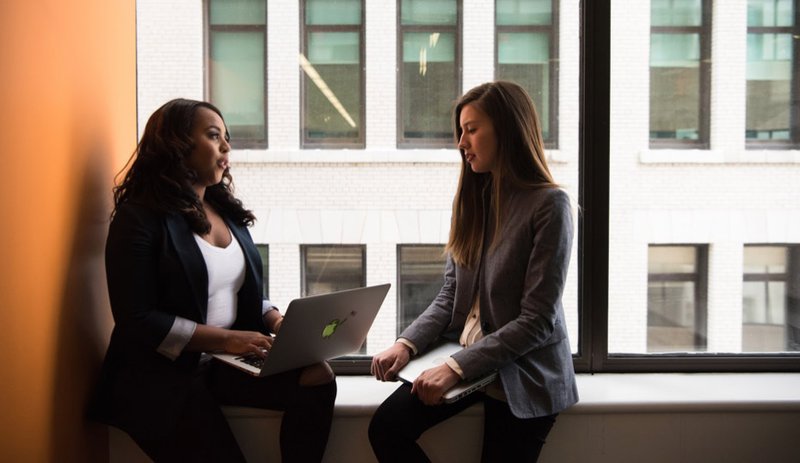 When you hear the word "bully," what do you picture? A high-school jock stereotype, shoving a classmate into a locker, perhaps?
Now what about when you picture a "workplace bully?" Are you thinking of a loud and demanding man shouting during a meeting?
The truth is that a bully isn't always loud or overtly aggressive. In fact, a bully isn't even always a boss. Put simply, a bully is anyone …
Continue Reading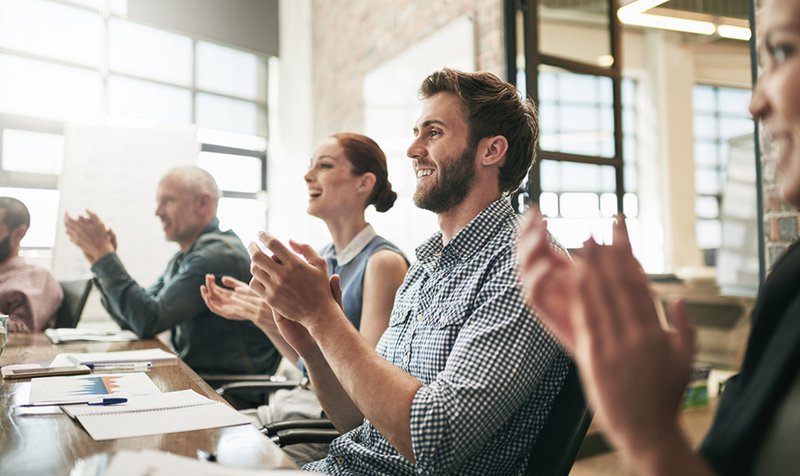 Digital technology has certainly transformed the employee training industry. But those changes haven't always been for the better.
Many employers have been more than happy to replace in-person training with cheap, convenient online training. Employees can complete these "check-the-box training" programs on their own time and with nothing more than a web-connected computer.
This content is typically delivered completely online with no context, reinforcement, or chance for students …
Continue Reading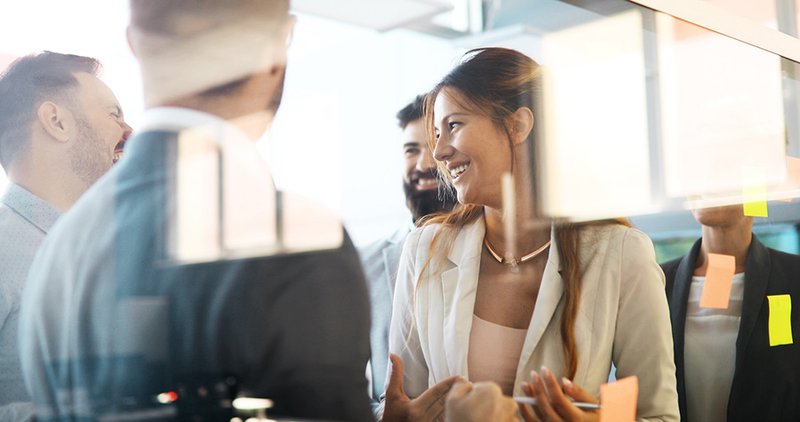 Employers spend a lot of time and energy trying to hire the best job candidates.
They spend hours writing job descriptions, screening candidates, and interviewing applicants, not to mention the cash required for competitive salaries, appealing offices, and quality benefits.
These costs can be well worth it if hires go on to make valuable contributions. Unfortunately, employers don't always do a good enough job of paving the way for those …
Continue Reading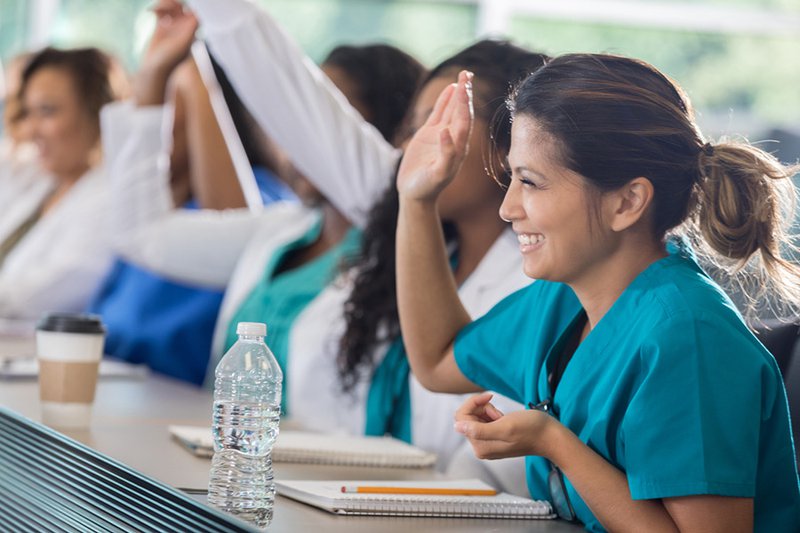 Most of us can recall a few instances where we were required to sit through a lecture that bored us to tears.
We can also think of times when our parents gave us good advice, only for us to disregard it and learn for ourselves the hard way.
And many of us remember clearly how learning in a traditional classroom, listening attentively at our desks, bore little resemblance to our …
Continue Reading