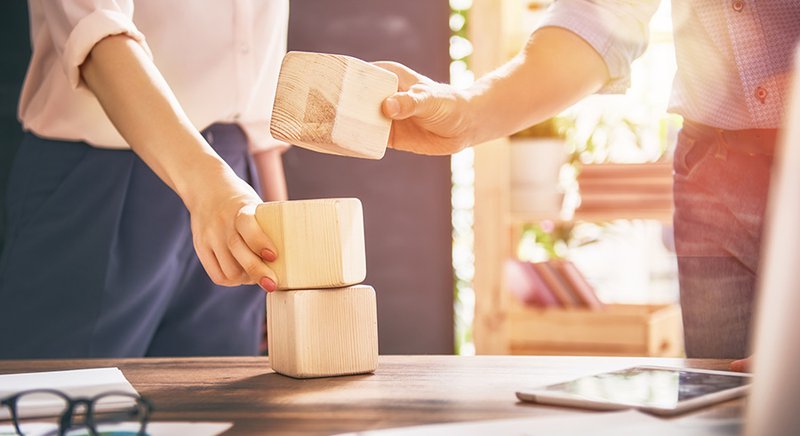 No two workplaces are the same.
Each organization has unique features, challenges, and structural considerations, and this is often why check-the-box training fails to deliver results.
Off-the-shelf training is designed to work if your objective is to check a compliance box that says, "Employee #3207 attended the required training session."
Team members see canned presentations and content as irrelevant because the information is too broad and the takeaways miss the …
Continue Reading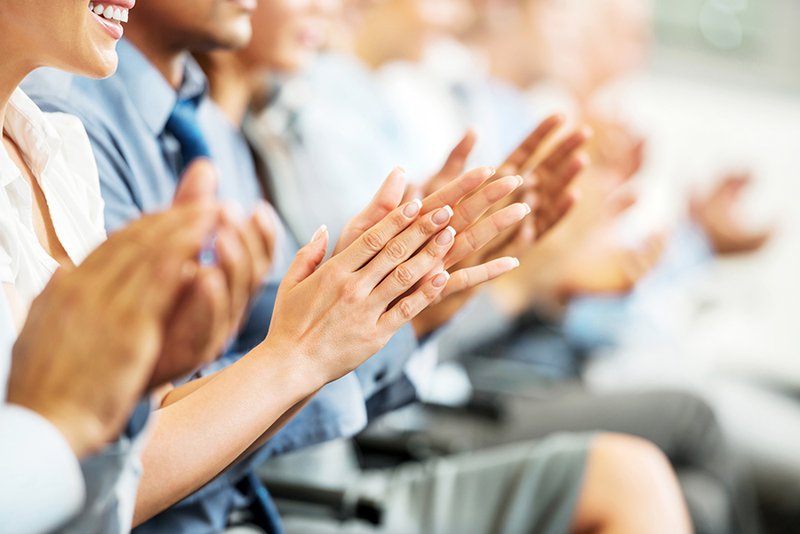 2019 has seen a flurry of activity pertaining to sexual harassment and sexual harassment training. More and more state legislatures are investing time and resources into crafting laws designed to prevent harassment in the workplace.
This year we've seen state laws prohibiting arbitration agreements and limiting the ability of companies to enter into confidentiality agreements related to sexual harassment claims.
There has also been significant movement in some states in …
Continue Reading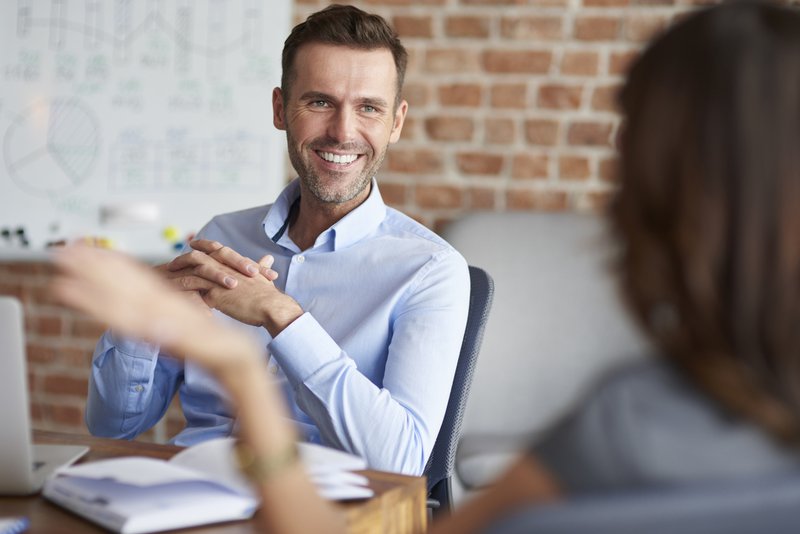 Think back for a moment about how you felt the last time you sat down to receive an annual performance review. Not great, right?
If you're like most of us, you were nervous and vulnerable leading up to the meeting.
Now, think about how you felt afterwards. Were you a little annoyed and irritated, even if much of the evaluation was positive?
If so, you're not alone.
In fact, …
Continue Reading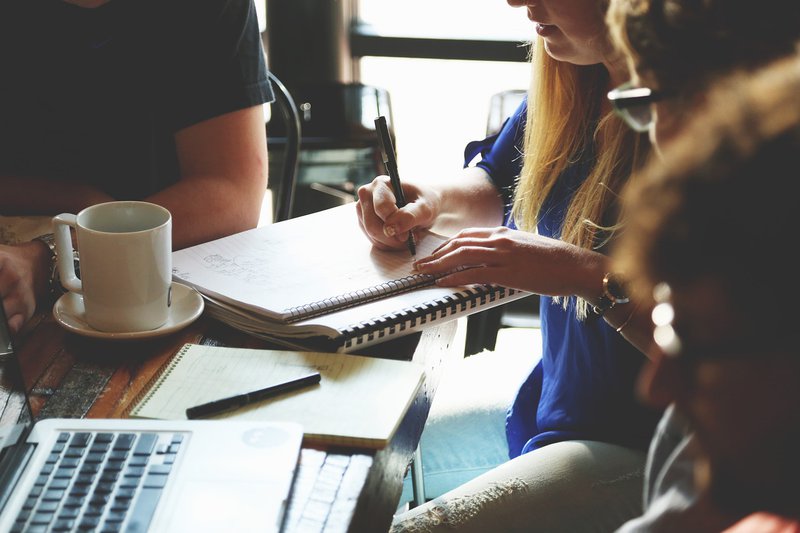 If you're about to finish up an HR investigation, you may feel a sense of relief begin to creep in.
After weeks or months of fraught interviews and painstaking detail collection, there's now an end in sight.
However, as the research phase begins to wrap up, the final and arguably most important phase of the process begins. It's time for HR staff and organizational leaders to lay the foundation for …
Continue Reading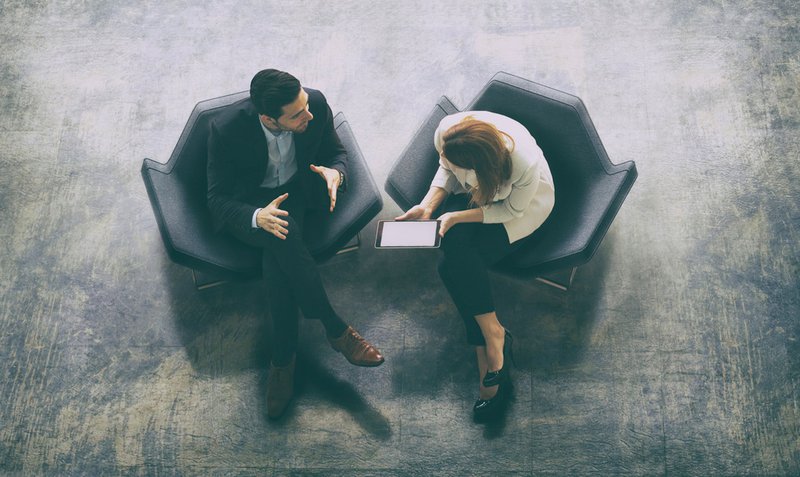 All humans are inherently biased. It's part of how our brains are wired. We naturally make snap decisions about people based on things like past experiences, cultural backgrounds, or things we've seen on TV or in the news.
Even those of us who pride ourselves on being open-minded fall prey to unconscious bias. And this bias at work can have serious repercussions even if we're not aware of it — …
Continue Reading